Treating your pet with traditional and alternative methods.
Pet Laser Therapy and Veterinary Spinal Manipulative Therapy (VSMT)
At Elkhorn Veterinary Clinic, we know that oral and injectable medications are sometimes just one part of the healing equation. When your pet has a difficult medical problem that is affecting their quality of life, we have alternative options to enhance their treatment. Our pet laser therapy and Veterinary Spinal Manipulative Therapy (VSMT) services can help with acute or chronic pain resulting from spinal injuries, joint problems, inflammation, and much more.
ALTERNATIVE MEDICINE IS SUPPORTIVE MEDICINE
Pet laser therapy and VSMT are best used together with other treatments to produce better results for your dog or cat. These therapies may not be able to address other problems that your companion is currently living with.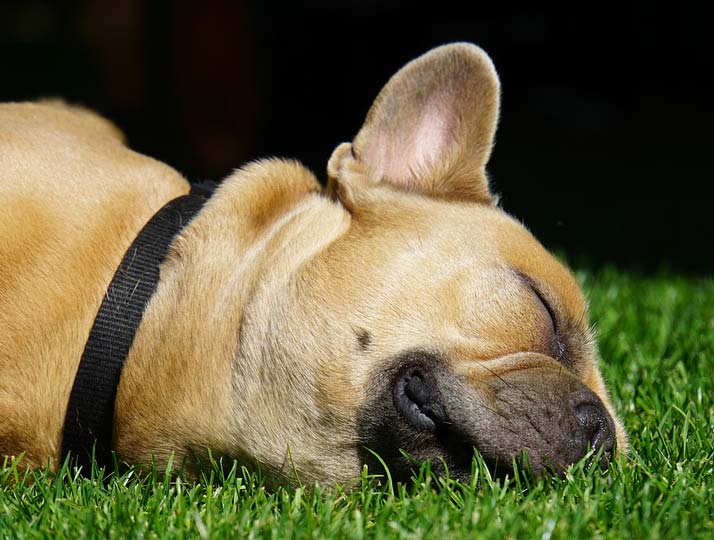 A non-invasive holistic treatment.
A safe and pain-free treatment.