At Your Fingertips - Your Pet's Medical Records Anytime, Anywhere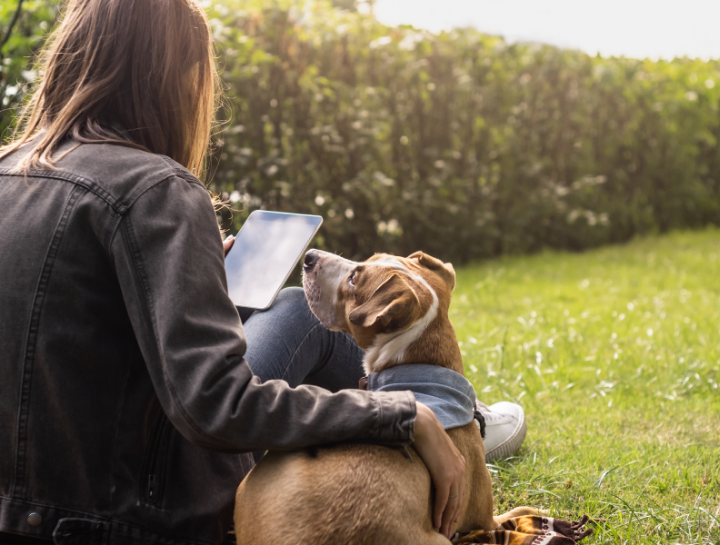 April 16, 2020
Whether you are a frequent visitor or a new to our site, we hope that you find it both useful and informative. In addition to veterinary advice, we've included several tools available to our clients that can make pet ownership easier and more enjoyable.
Petly is a portal into your pet's veterinary records here at the Elkhorn Veterinary Clinic. By logging in, you'll be able to access your pet's vaccination records (particularly helpful with boarding, grooming, and traveling) and laboratory test results. In addition, you can easily request an appointment or refill a prescription here at the clinic.
EquiHealth is the horse's version of Petly. In addition to everything you may find in Petly, you can also access your horse's Coggins test papers.
MyVetLink is again for our horse clients. You'll never be without your Coggins papers or health certificates as long as you've created an account with MyVetLink.
Online Pharmacy – we've teamed with Vets First Choice to bring you an easy and economical choice for the purchase of many of your dog, cat, and horse pharmaceutical as well as non-prescription needs. Prescriptions are integrated into your pet's medical record for accuracy. Vets First Choice is a reputable pharmacy and we can stand behind their products.
To explore more, check out the links below this box. Call or email the clinic if you have any questions or encounter any difficulties. We're always here and happy to help.